Author's note: Another one of my old poems, I'd say pre-17, maybe from my 18th, but I find that hard to believe. I really can't pinpoint the exact year for this one. And I didn't do drugs, but sometimes going through my older stuff makes me think I secretly did. Truth is I just go(/e)t carried away easily and went for the obvious. I'm cleaning out my virtual closet, so what the heck, I'm posting it anyway. It's there, I have to.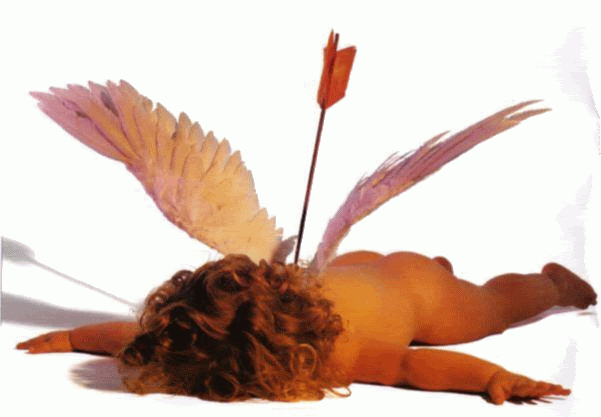 O treacherous heart,
so sweet,
so cruel,
torturing with desire.
Do not deceive my head,
do not betray my mind,
do not dare, to control,
do not force me to surrender.
Weakness, shall not overcome!